"Be ashamed to die until you have won some victory for humanity."
― Horace Mann
I have been so blessed in my life that I find it equally necessary to find a way to help others.
I am the founder of Vet Info Inc, a non-profit 501(c)(3) established to help military Veterans improve their quality of life.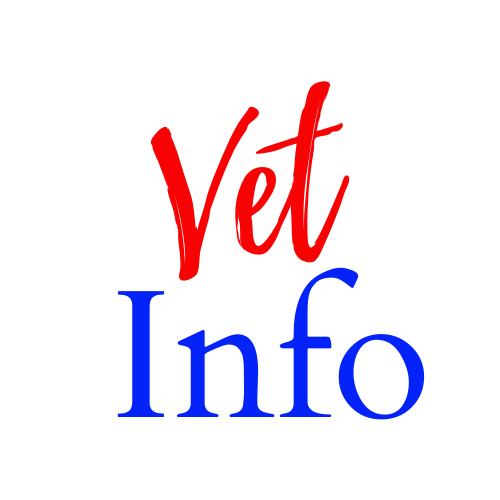 I also support Jiu-Jitsu Gypsies through my daughter, Samantha Pinilla, which empowers women through the sport of Jiu-Jitsu and supports local charities at each of their open mat events.
Testimonials
" We were first time home buyers and Mark was instrumental in helping us through the complexities of buying our first home. Mark took us to see several properties and wasn't turned off when we rejected many of them right after stepping in. He was patient and listened to us and gave us very good ideas. Once we put an offer in, he helped us navigate the process and even helped move along things with the title company, insurance, lenders, sellers, etc. It can be hard to find an honest person that you trust but Mark definitely is that person. I highly recommend that you consider Mark for any of your home buying needs. 2016 - Google Review - Mark Pinilla - The Keyes Company Realtor "
- Vanessa Gaos
" Mark is very nice and professional. He will do his best to advocate for you and do his best to see that you are happy! Will definitely recommend him to others. 2017 - Google Review - Mark Pinilla - The Keyes Company Realtor "
- Zho Wan
" I utilized Mark's services to rent out my condo on the beach. He was very professional and detailed with finding the right tenant. I was very impressed with his services and would highly recommend him to anyone looking for a great realtor! 2017 - Google Review - Mark Pinilla - The Keyes Company Realtor "
- Lori Espinosa
" My experience with Keyes Property Management has been one of the utmost professionalism and customer-oriented satisfaction. Mark Pinilla has always exceeded my client's expectations when managing their properties with his attention to detail, constant follow up to tasks being completed on time and always finding a solution to the satisfaction of the property's owner and tenant. I will keep referring Mark to all my clients that need their properties managed by a competent professional and company. 2018 - Google Review - Keyes Property Management "
- Cecil Fell
" Mark Pinilla, from Keyes Property Management, has given my customers a white glove service. They took care from having everything in place with the contracts and walk through at unit delivery to the finest detail. My landlords are very happy because they only have to check their online portal for updates and my tenants feel pampered because things are taken care in a timely manner. 2018 - Google Review - Keyes Property Management "
- Patrizia Pluchino
" We've known Mark for over 5 years! He not only helped us purchase a home, but has been managing our rental property as well! He has always been responsible, caring, honest, and genuine! Mark has shown upmost respect for his customers' concerns, and for the properties he manages (including mine) and always has your best interest at heart. I definitely recommend him as a realtor and rental property manager! 2017 - Google Review - Mark Pinilla - The Keyes Company Realtor "
- Carol Barreiro
" I have known Mark Pinilla for seven years. For the first of those years, Mr. Pinilla was the property manager at the large townhouse complex where I live. During his tenure, he accomplished many improvements which made our complex and its landscape beautiful and orderly. He kept the costs to the owners as low as possible, at all times. As I got to know Mr. Pinilla, I found him to be an extremely nice person. He promptly and efficiently resolved every situation that I brought to him. I observed his relationship with other owners and renters. He was not only a property manager, he was a friend, was always involved with them, and assisted every person in every way possible. I found Mr. Pinilla to be honest, fair, and equitable to everyone. He is a hard working individual who promptly responds to every request. As a realtor, I have sent him a number of acquaintances who he has quickly and efficiently assisted. I am a home owner in Doral, and have not needed a great deal of Mr. Pinilla's realtor services, but the few real estate questions that I have posed, within the hour, Mr. Pinilla has resolved them. I can recommend Mark Pinilla in the highest of manner. Not just as a realtor, and as a property manager of a major townhouse complex, has he proved to be responsible, efficient, and timely, but also as a person and a friend, Mr. Pinilla has exemplified the highest human attributes. 2016 - Google Review - Mark Pinilla - The Keyes Company Realtor "
- Jose Alvarez
Previous
Next